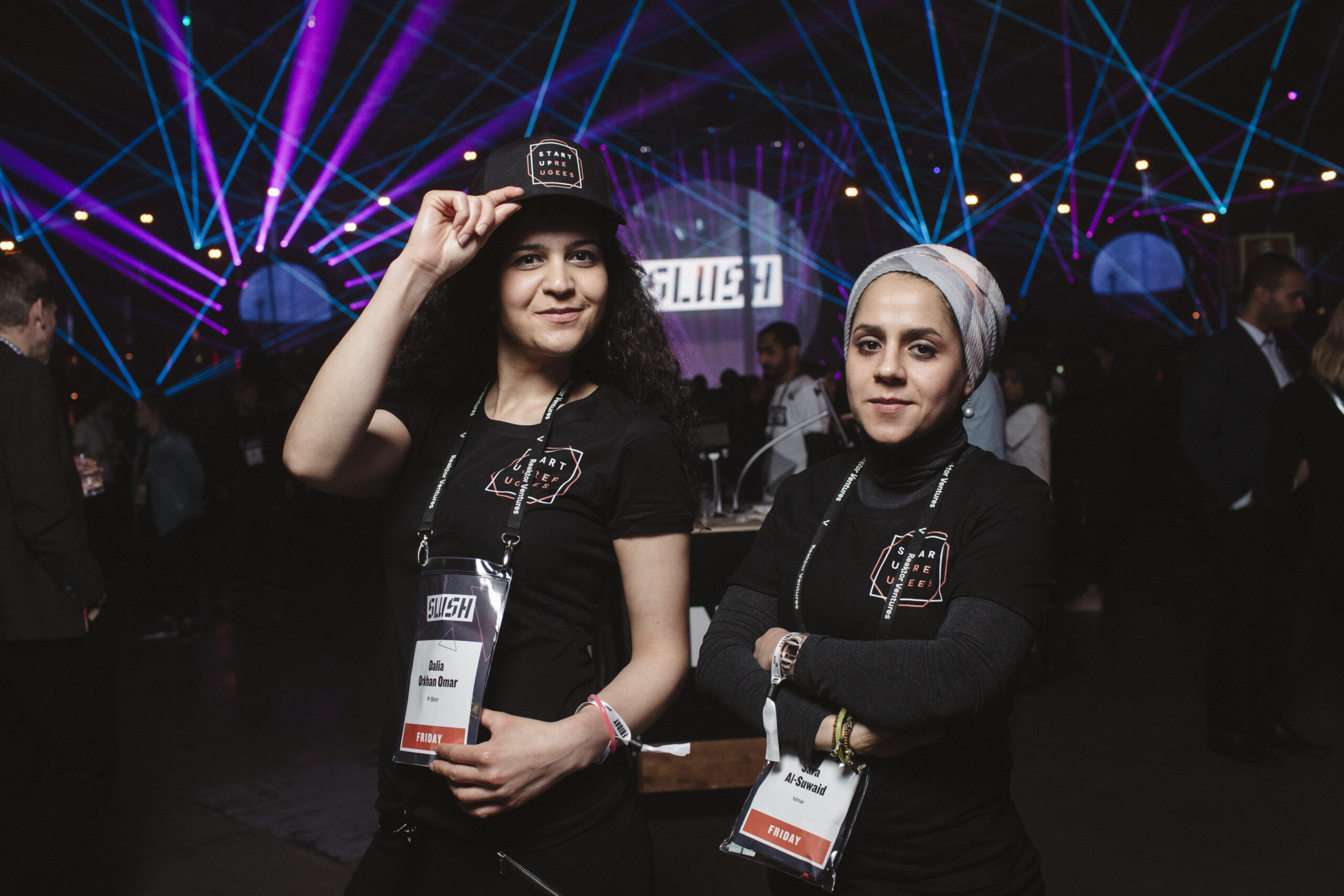 Start a business
Are you a newcomer dreaming of starting your own business? We've got you covered! Startup Refugees offers business advice and a variety of services and support to entrepreneurial minded newcomers. You can be interested in starting a side hustle, your own company, or you have one already, but you are looking for ways to develop it further. You can also be interested in self-employment or other income-generating activities. We will guide you further.
Entrepreneurship Course
The Startup Refugees Entrepreneurship Course is a 10-week course for newcomers who want to start their own business in Finland. At the course you learn how to turn your ideas into real business, how to get to know your customers, make financial calculations, as well as how to deal with Finnish bureaucracy. We always keep our courses as practical as possible. Depending on the year, we offer courses in English, Arabic, Ukrainian, Russian, and Finnish.
According to the feedback 70 % of the participants felt very confident starting their business, and 30 % felt confident after completing the course.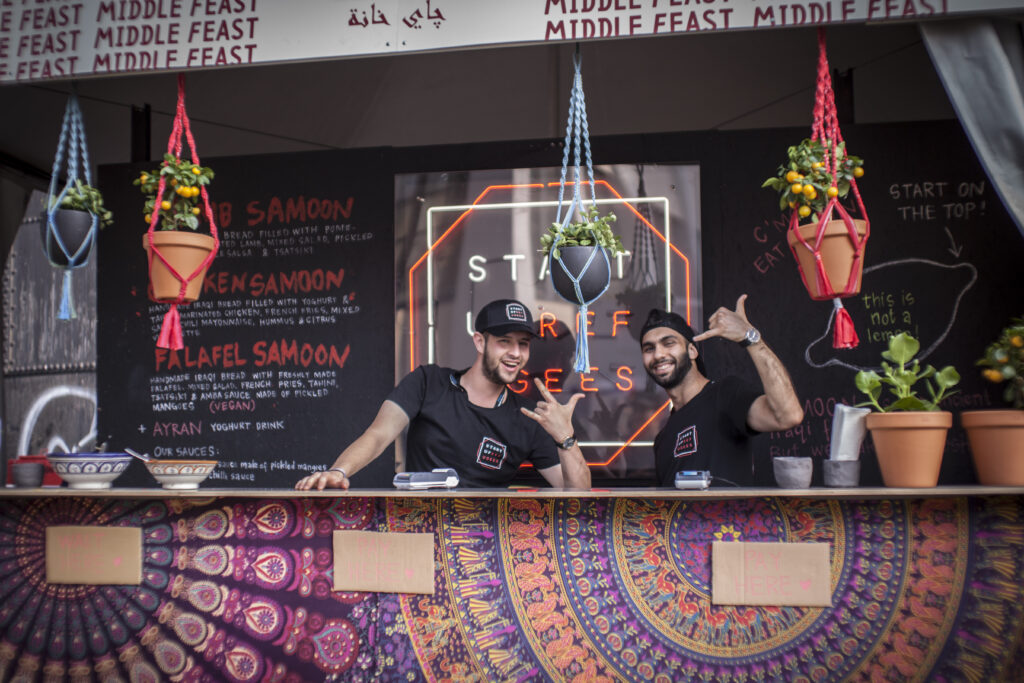 Are you a future entrepreneur?
"With the knowledge and information I've gathered from the Startup Refugees Entrepreneurship course, I feel confident to develop my business idea further and make it happen."
– Alben, one of the participants in our fall 2022 course (not in the photo).
Business Development Services
Startup Refugees Business Development Services are for newcomers who are already running a business or who have a basic foundation about entrepreneurship related issues. You can get support from Startup Refugees staff and from the members of our network.
If you are looking for more profound business coaching, we can match you with a business expert who can provide support in developing your business. We offer customized services and support in e.g. company registration, business idea development, pitching, creation of marketing materials and digitalization. For example, companies like Supercell, Slush, Futurice, Taival, Tietoevry and Flow Festival have offered their expertise and opportunities to migrant entrepreneurs.
In addition, we organize workshops, events, networking opportunities and trainings that are open for everybody to join. Follow us on social media to stay updated.
Questions? Contact our staff!
Contact our staff if you want to ask more about the entrepreneurship course or book a time for business advisory services. To book a time, please explain in your email what is your business idea, and what are the 1-3 most important topics that you need advice on.