Do you have a business idea?
Would you like to start a company in Finland?
Have you already started a business, but you want to develop your business skills to run it?
You do not have a business idea yet, but you are interested in learning more and finding out what it takes to become an entrepreneur?
If you answered yes to any of these questions, we have good news: Startup Refugees Entrepreneurship Course is for you! This course is tailored for immigrants who live in Finland and have an entrepreneurial mindset.
During the course, you will get a chance to:
Learn how you can turn your idea into a real business
Receive information and practical tips on marketing, financial and legal issues
Grow your network and learn from business practitioners
Start building your customer base
Test your business idea and products with real customers
The course includes workshops, practical home assignments, prototyping, group working, and mentoring (total 80 h of work), but group activities are organized in the evenings to allow participants to work or study full-time at the same time. You get a certificate from the course.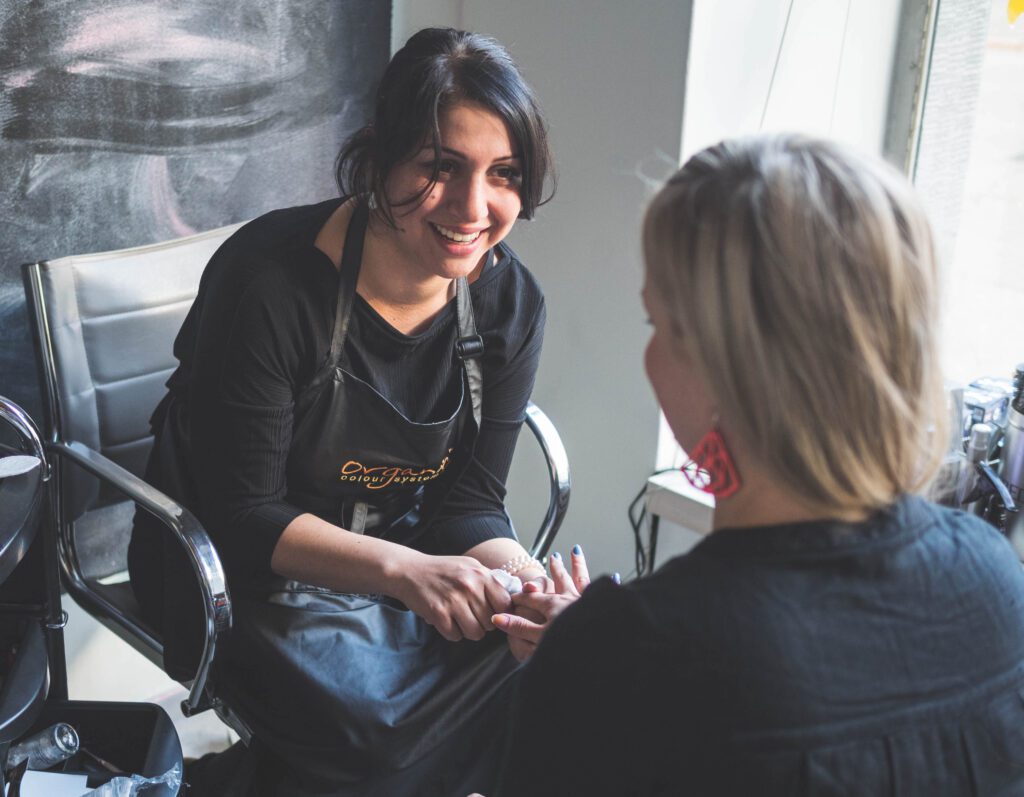 Next entrepreneurship courses:
In Ukrainian 30.8.–1.11.2023. Registration period ended.
In English 7.9.–9.11.2023 Apply HERE by 20.8.
All applicants will be contacted. Course participants will be selected based on interviews, motivation and background information. We give priority to those who have challenges in finding entrepreneurship-related information and support in Finland due to their language skills, cultural, educational, or other similar reasons.
"They also understood that their audience are foreigners in Finland and tailored the workshop just perfect for us."

"It made a huge impact since I gained more insight of the market I want to enter."

"This information (on finances) made me reduce my anxiety and gave me confidence in opening a business in Finland."