Find an employee
Are you looking for skilled and motivated talents? Would you like to hire a newcomer, but don't know where to start? We have over 8000 motivated newcomers in our Match Made in Startup Refugees database with a variety of skill sets and educational backgrounds: from restaurant and construction assistants to nurses, engineers, marketing specialists, teachers, lawyers and IT-specialists.
We can offer workforce to many fields that are suffering from labor shortage, as well as expertise that can be difficult to find elsewhere in Finland.
100 % of our candidates want to work and start as soon as possible.
When you hire through us, you get support during the recruitment process and onboarding of your new employees. Hiring through us is free of charge but additional services such as DEI training or management consulting are part of our service sales and can be negotiated on separately. We are in constant dialogue with companies to support them in diverse and inclusive hiring practices. We are always looking for ways to develop Finnish working life to be more welcoming for newcomers. Small and big companies from various fields, like IKEA, Fazer, Tietoevry, Freska, HIVE, ISS and hundreds of other companies are hiring through us.
What do we offer?
A fast and efficient recruitment service
Motivated and skilled talents for your company
Personal support for the candidates in their own language, including mapping of job seekers' competence, professional skills and motivation.
Multilingual support for your staff at all stages of recruitment and onboarding, including pre-interviews and screening and, if necessary, support for organizing job interviews.
Everyone employed through Startup Refugees completes the Working Life in Finland training and has access to constant advice on matters related to rights and duties.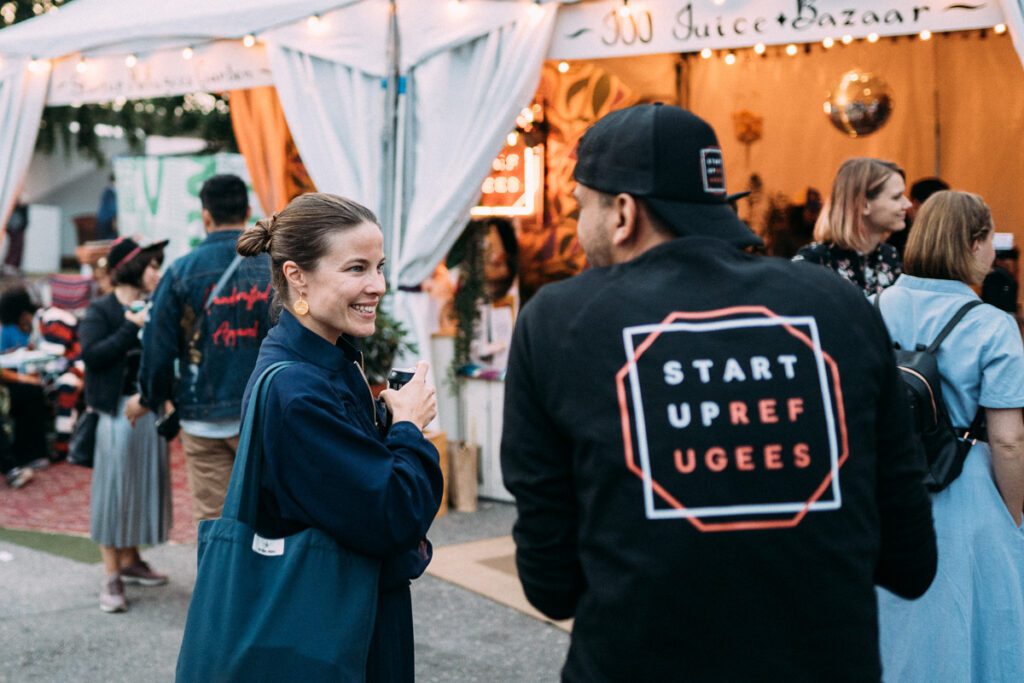 If you are interested in hiring, please fill the form here with initial details about the work you are offering, and we will contact you soon:
Do you have some questions about hiring through us?
Contact our Network Coordinators here.