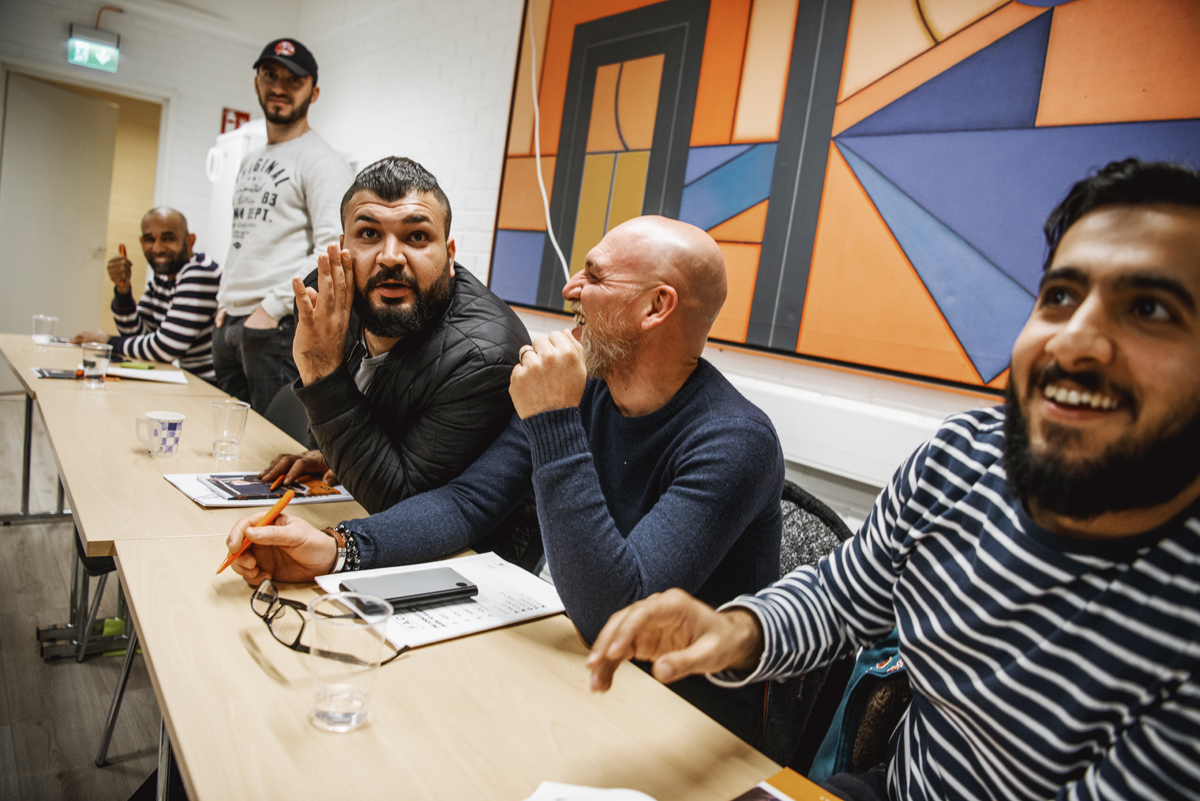 Develop your skills
Would you like to develop your professional skills? Are you looking for ways to better match your skills to local job market needs?
Or would you like to change your career?
Newcomers have a wide range of knowledge and skills to offer. But in order to find your place in Finnish working life, information about the Finnish labor market and introductions to professional networks are often needed. It is also important to update your skills to be more suitable for the local job market. Sometimes you might even decide to switch careers and re-skill yourself to a totally new professional field. Our workshops and training programs cover a wide range of topics, from basic working life trainings to Python programming.
The trainings are provided by the professionals in our network. Their experience is available for events such as workshops, mentorships, and training sessions. Some of the trainings are organized by our own experts.
Mentoring Program for highly educated newcomers
Mentoring is a great way to build networks and provide personal guidance for job hunting. We have organized Mentoring Programs together with companies like Telia, Tietoevry, and Telia.
In 2020, the Mentoring Program was organized in collaboration with professionals from Telia.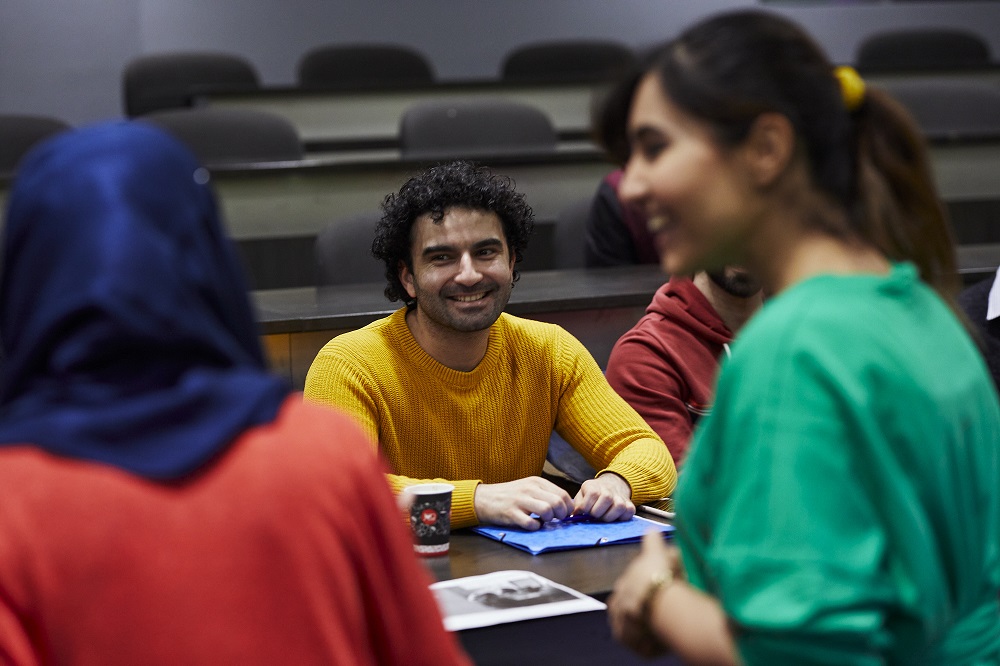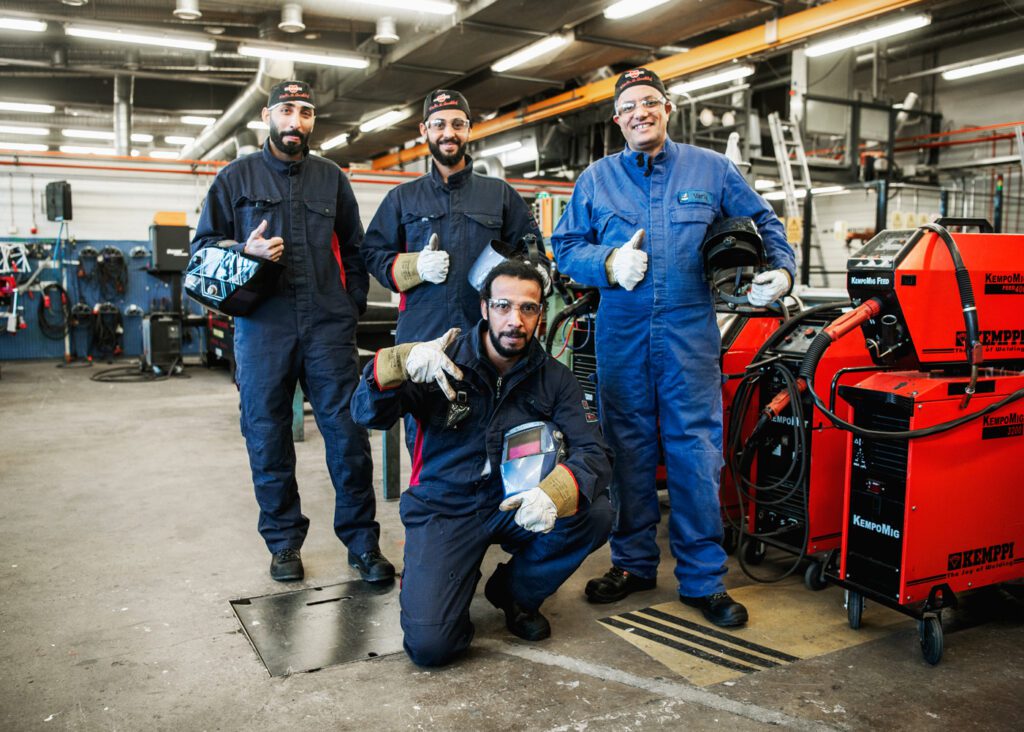 Field-specific trainings
Depending on the needs of our customers, we organize different types of field-specific and on-site trainings. We have for example organized photography, hairdressing, programming, waiter, and cashier trainings.
Feel free to propose a training you would like to have or offer!
Welding workshop together Varia vocational school in Vantaa 2019.
Working Life in Finland
What should you know before starting to work in Finland? What are your rights and responsibilities? How to succeed in your job? And what are the responsibilities and rights of your employer? Are Finns really quiet? This training is a must for all the newcomers entering the Finnish working life.
In 2019, on Women's day we organized specialized Working Life in Finland training for them.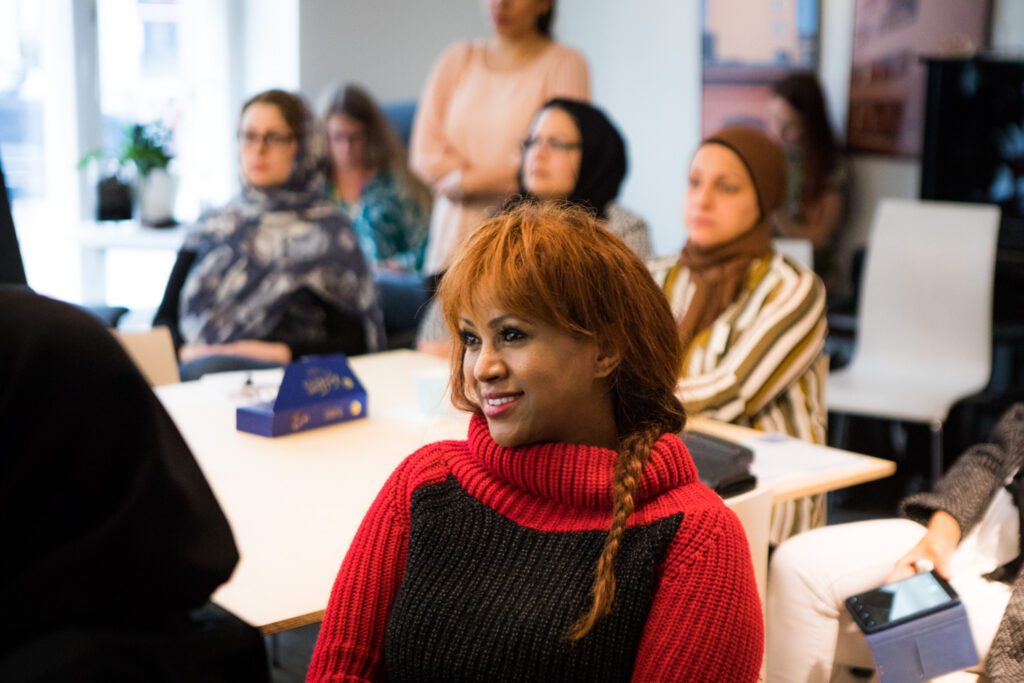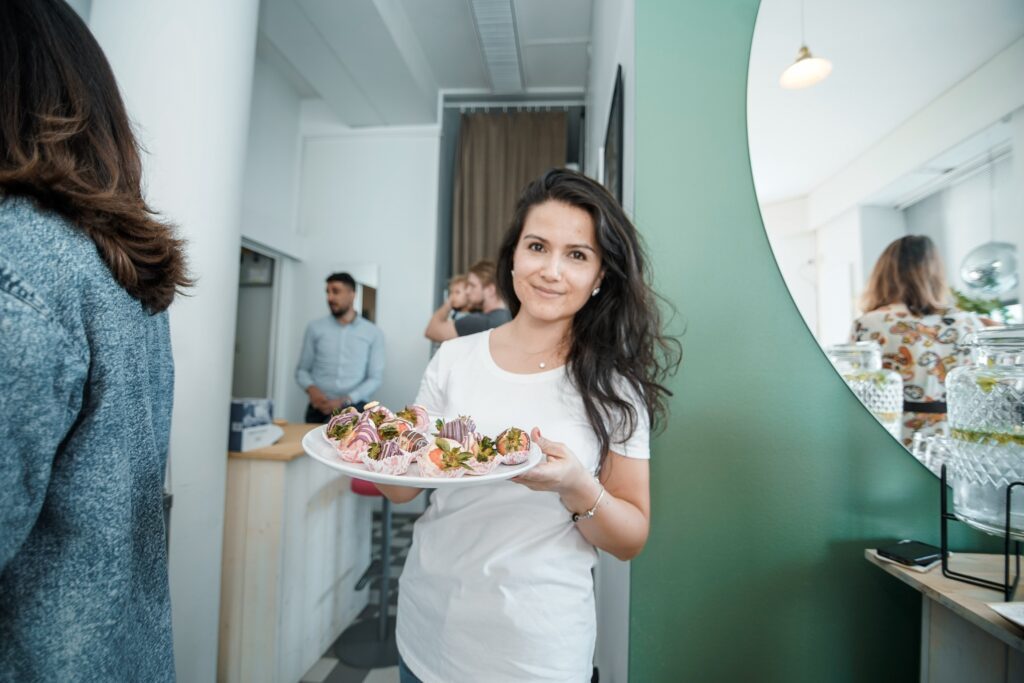 Hygiene Passport / Safety Card
Hygiene Passports and Safety Cards are needed when you want to work either in a restaurant or the construction industry in Finland. We organize training for these tests in various different languages, and in partnership with official test providers can set you up with a possibility to perform the test in (additional payment) for example in Ukrainian, Arabic, Dari, English and Finnish.
Also restaurant entrepreneurs need to have their hygiene passport in order to run their restaurant. In 2019 we had a pop up café at our office.
Are you interested in developing your skills?
Would you like to offer your expertise for these trainings?