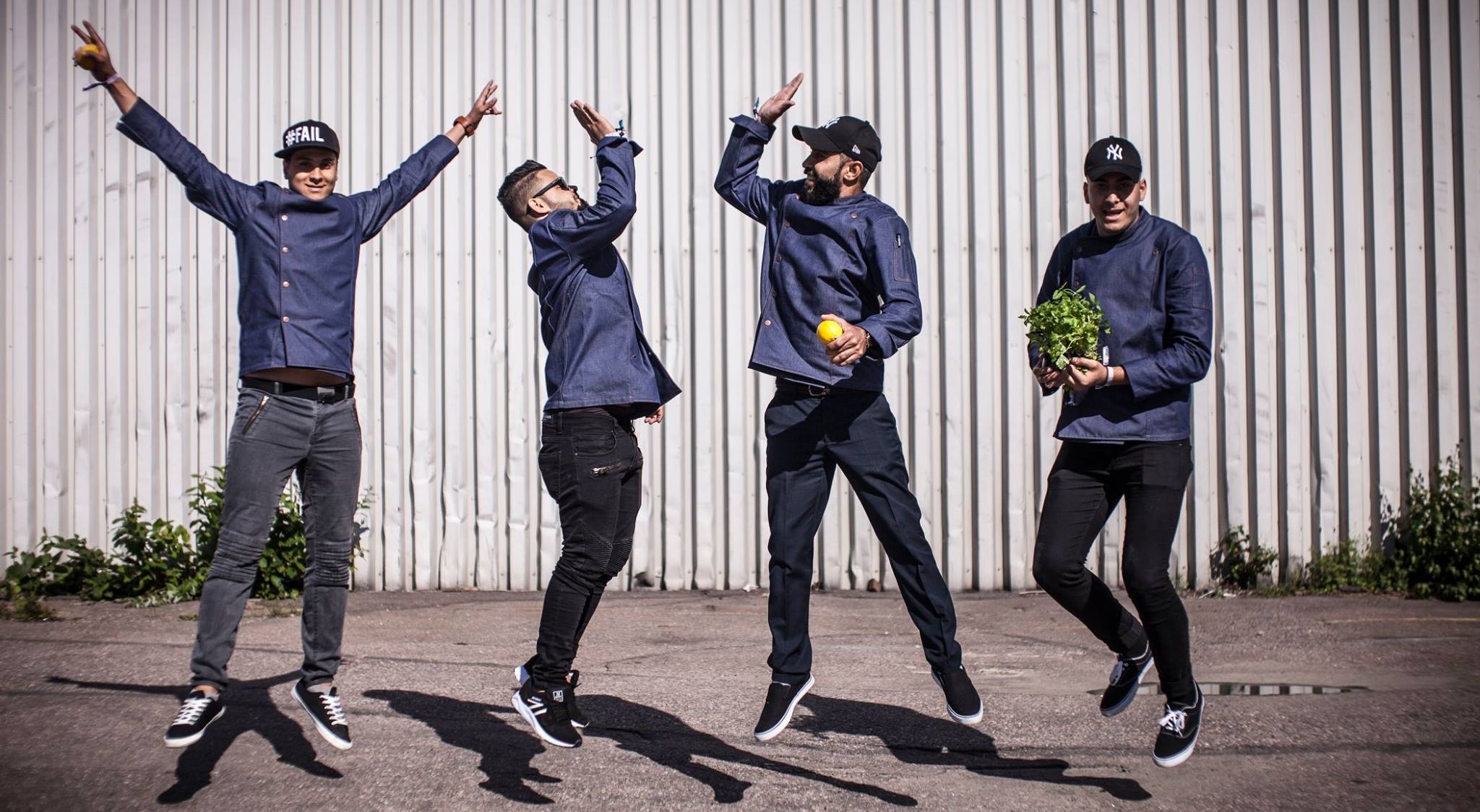 Find a job
Are you a newcomer looking for a job? You are in the right place. Startup Refugees supports refugees, asylum seekers, and immigrants in employment.
Finding a job can seem overwhelming in a new country with a new working culture, especially if you don't speak Finnish or English. We are breaking these language barriers and making Finnish working life more diverse and inclusive. Small and big companies from various fields, like IKEA, Tietoevry, Freska, ISS Finland, and hundreds of other companies are hiring through us.
We start by getting to know you, your background and interests. After that we work on finding you a job in the field you desire. Sometimes work experience in some other field or re-skilling might be required in order to grow your network and learn, before your dream career is possible. Our goal is to find you a job that motivates you, where you can grow professionally and rebuild your life in Finland.
We help and support you through the whole recruitment and onboarding process, maybe even in your own language thanks to our multilingual staff. You are welcome to contact our staff always when you have questions, worries, or news.
How to get started?
Create your own profile in our Match Made in Startup Refugees database. When we have your information, we can match you with suitable work opportunities. Match automatically creates a CV for you which you can freely use when applying for work. Check the introduction video how to fill your profile HERE.
You are also welcome to our Match Clinics, where we and our volunteers will help you to create your profile to Match.
If you need help with filling your profile, or you have other questions regarding to employment, you can always contact our multilingual staff: