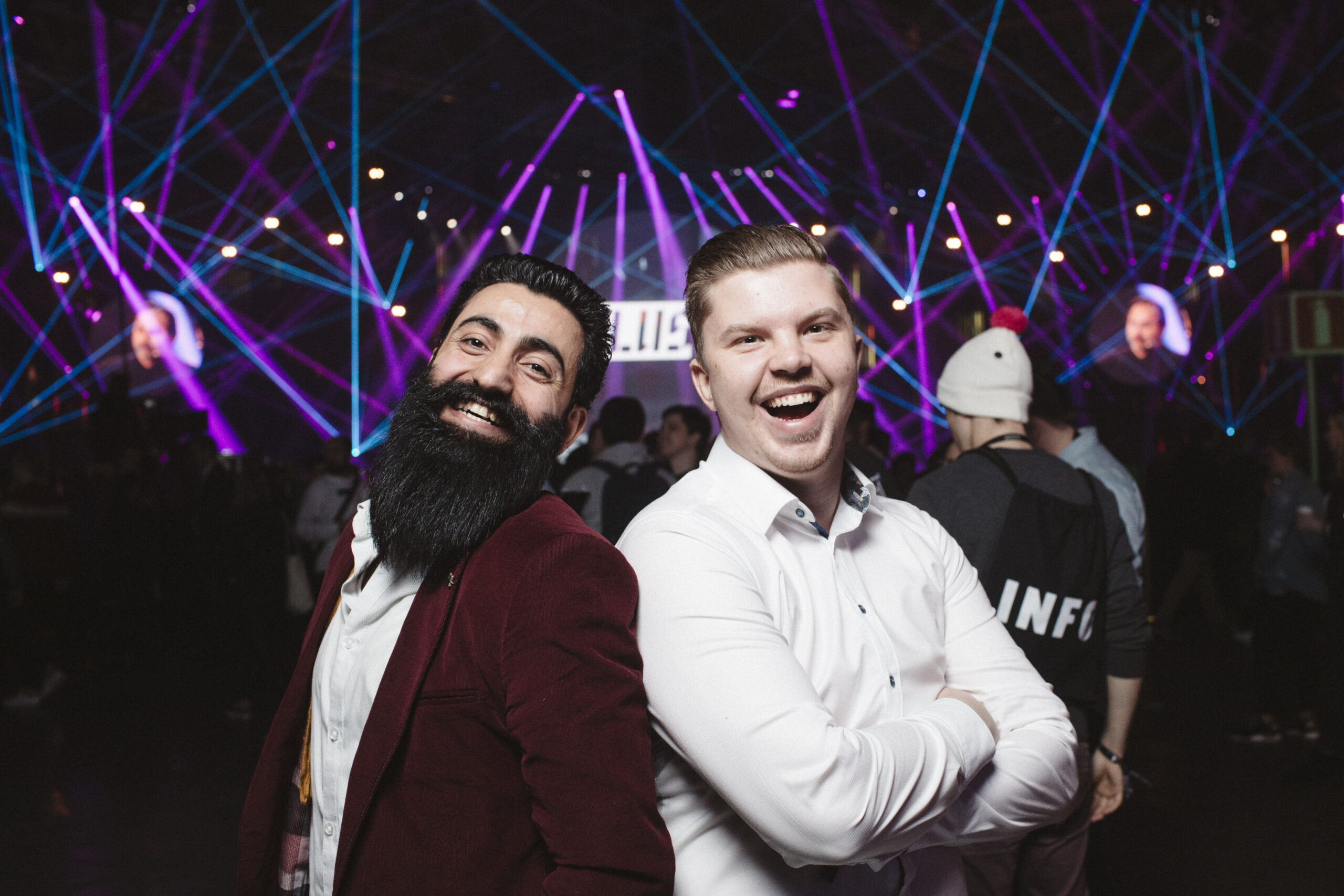 Offer your expertise
Startup Refugees consists of more than 2000 members, including companies, government officials, NGOs, universities, congregations, research institutes, communities and individuals who support newcomers with starting businesses and entering the Finnish labor market. Everyone is welcome to join the network, as long as they offer something concrete to support our common goal.
Different ways you can collaborate with us:
Sign in as a mentor / career coach / business coach
Host a workshop/training of your field live or online
Help with events, recruitments, match clinics, translations
Something else? Let's see what we could come up with together!