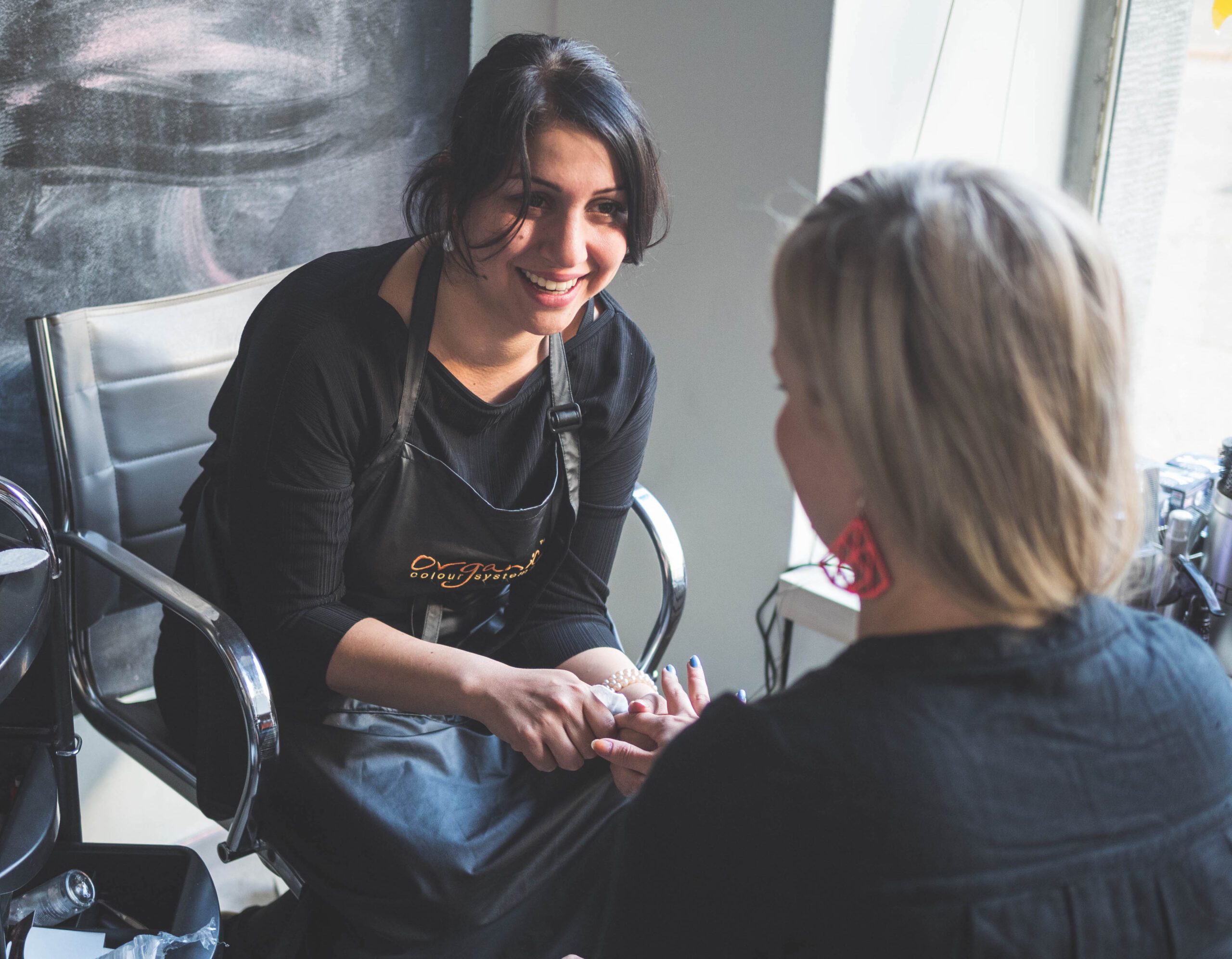 Restart Your Career
The Restart Your Career project supports the employment of young immigrants in Helsinki and the Helsinki metropolitan area in employment situation caused by the Covid19-epidemic.
In Finland the employment rate of those born outside the EU is low with just over 50 %. Also, young people have become the largest unemployed group in the Uusimaa region. In addition to young people, the unemployment of those with a foreign background has risen clearly faster than the average unemployment rate. Almost 60 % of all unemployed people with a foreign background live in Uusimaa. In the context of the corona crisis, rapid measures are needed to employ the unemployed and young immigrants with little or no work experience.
The main goal of the project is the employment of young immigrants who are in the most vulnerable labor market position in the deteriorating employment situation caused by the coronavirus. In addition to employment, the project aims for closer cooperation with companies and parties working with immigrants in Helsinki.
The project provides support, information and jobs to young immigrants who are unemployed or at risk of getting unemployed or laid off, as well as supports companies in employing the target group. All project activities are designed so that they can be implemented online and remotely.
The project will create a solution to quickly reach and employ people affected by the effects of the corona epidemic quickly and thus also respond to the challenges posed by any future demographic trends and labor shortages. The project is done in cooperation with the City of Helsinki, immigrants, companies and other parties in the Helsinki metropolitan area working to employ immigrants.
The project takes into account the gender-specific employment challenges and treats all participants equally and fairly. The project pays special attention to reaching women and uses electronic tools in its implementation. The employment of young immigrants also benefits their families and more broadly society as a whole