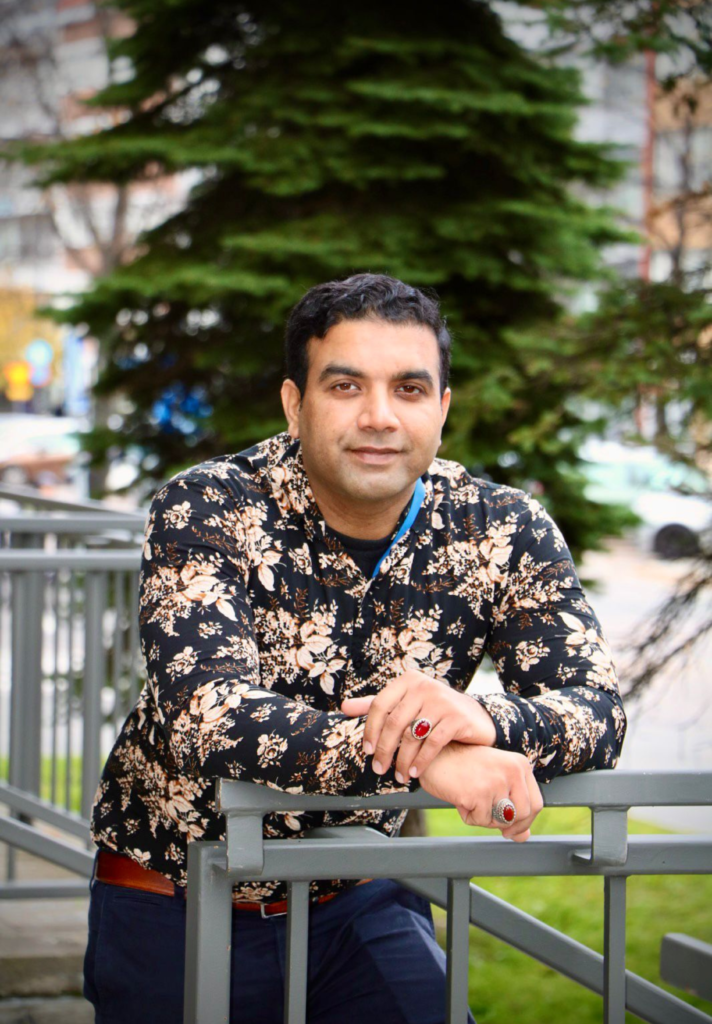 Jawad Malik
Jawad Malik, originally from Pakistan, is a man of many professions – engineer, educator, farmer, social worker – you name it! After Electrical Engineering Master studies in Sweden,  and olive tree planting in his home country Pakistan, he came to Finland to study more about technology.  Without a wide professional network in the Finnish IT sector, Jawad found it challenging to find a job in his field.
"I remember those evening walks with friends when we brainstormed what would happen, do we get a job, who would help us in the recruitment process and so on. That was the time I learnt how to control and motivate myself even when I got refusals", he says.
We were happy to enroll Jawad in our Mentoring Program. The program connects newcomers with the local professionals. It has been proven that the lack of networks, in addition to limited Finnish language skills, is one of the most common obstacles for immigrants to find jobs. We have been solving this issue since 2018 through mentoring programs developed together with companies such as Tietoevry and Telia Finland. In the mentoring programs we match the newcomers with professionals of their field. 
Out of all the 52 participants in these programs, 29 have found work shortly after. Same happened to Jawad.
"I work as a System Performance Engineer at Nokia now. I have the best team and my colleagues and line manager are supportive. We are like a group of friends working together for the same goal." 
Would you like to offer your expertise and volunteer with us?
Would you like to develop your skills?