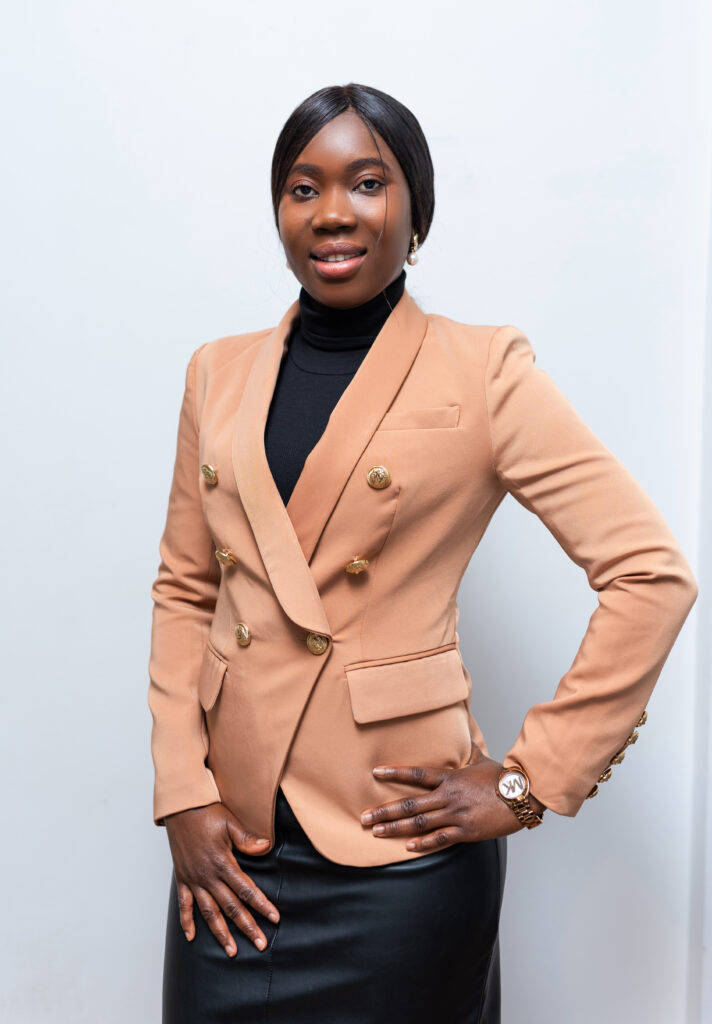 Anna Fatima Sambou
"When I started my business, my friends and even some family members advised me to forget about the idea because I am an immigrant and a woman of color", says serial entrepreneur and the founder of MunKamu, Anna Fatima Sambou. MunKamu is a technology-enabled platform that provides companionship and assistance to older adults and their families.
Even though many people questioned her choices, Anna wanted to make her business fly, so she turned to Startup Refugees and attended an entrepreneurship course in Oulu in 2021. Startup Refugees Entrepreneurship Course is tailored for newcomers who want to start their own business in Finland. At the course they learn how to turn their ideas into real business, how to get to know their customers, make financial calculations, as well as how to deal with Finnish bureaucracy.
We offered coaching, mentoring, and professional insight into business development for Anna. By the autumn of 2022 Anna was nominated for Nordic Women in Tech Awards.
"Being an immigrant should not limit you from achieving your dreams or becoming a successful entrepreneur. I believe that we should be given an equal opportunity to succeed in business and eliminate the self-doubt that we are not enough".
Despite the high demand from her customers, Anna still struggled to get any external funding for her company. Anna's story and countless similar ones are the reason why we launched the Startup Refugees Fund – to seize the human and economic potential of all newcomers and support them on their journey to entrepreneurship.
Startup Refugees Fund offers educational and personal support to the underrepresented founders in Finland, which means that every euro donated counts.
Learn more about Startup Refugees Fund:
Would you like to open up your business?