Zestii Kitchens
Minaë Tani-LaFleur &
Holly Conolly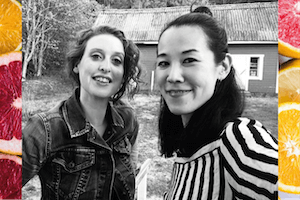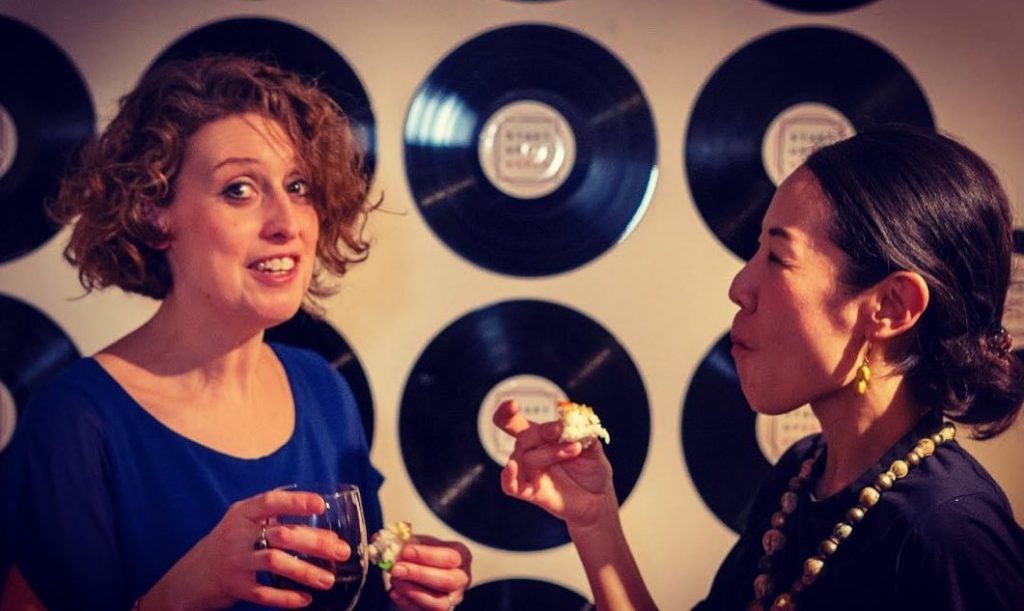 Zestii is community market place that connects talented home chefs with hungry people.
Holly and Minaë moved to Finland 3 years ago with their families. Holly came from London, UK, and Minaë from Tokyo, Japan. They had similar challenges in establishing their place in a new society, plus a deeply shared love of food. It was through this bond they started on their entrepreneurial journey.
Last year, Holly and Minaë participated in Startup Refugees' entrepreneurship course in Oulu. Through the course, they acquired the knowledge, motivation, and practical tools needed to build a business – and that's when Zestii Kitchens was born.
Zestii is an online market place where domestic cooks and sell their home-cooked meals to customers. Ultimately, Holly and Minaë want to build Zestii into a socially responsible, sustainable business that is open to anyone and fairly compensates all contributors.
Minaë and Holly are participants of Startup Refugees' autumn entrepreneurship course 2019.
Hungry for some new flavors?
Contact Holly & Minaë