ViviKnots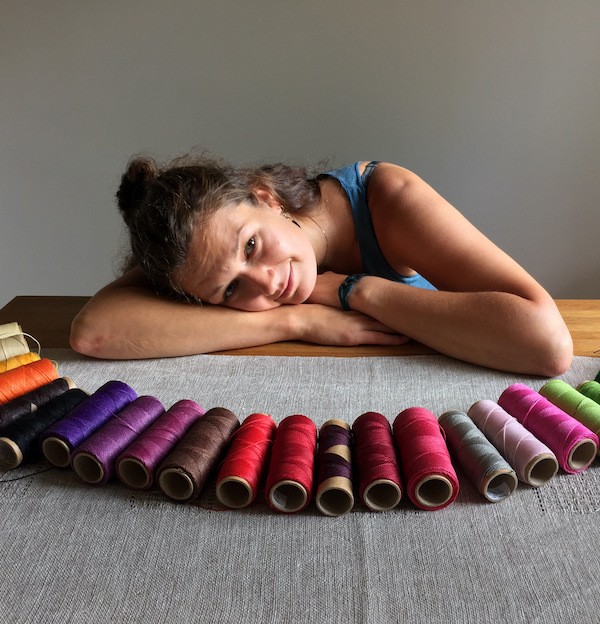 My micro-macrame jewelry is meant for people who want to make colorful visual statements.
Vivita has always had a passion for arts, different cultures, and working with others. After moving to Finland from Latvia, she decided to build her own company in the field of arts and crafts.
Vivita participated in our entrepreneurship course this year and created ViviKnots – her very own micro-macrame brand that sells Vivita's gorgeous hand-made jewelry. Each piece is like something from a fairytale: colorful, unique, and full of imagination.
The ViviKnots brand is a part of Vivita's company ViviCreates. You can read more about it under the "Arts & Crafts" section.
Vivita is a participant of Startup Refugees' spring entrepreneurship course and Business Development Program 2020