ViviCreates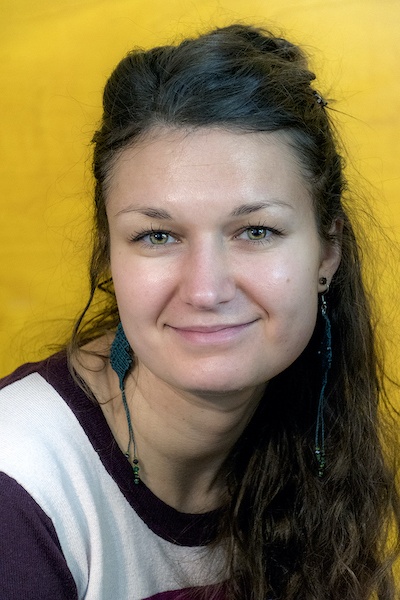 I want to flourish creativity and individual approaches among youth.
Vivita is originally from Latvia where she worked as an educator for children. After moving to Finland, she decided to combine her pedagogical expertise with her passion for arts and become an entrepreneur. With the support of Startup Refugees, Vivita established ViviCreates.

ViviCreates offers arts and crafts workshops and hobby groups for children. As a teacher, Vivita helps youth to explore their creativity through fun and imaginative ways. For example, you can learn how to make watercolor from fruits and vegetables with her!
Becoming an entrepreneur has given Vivita the chance to focus on issues important for her – and she has already had many happy (little) customers.
Vivita is a participant of Startup Refugees' spring entrepreneurship course and Business Development Program 2020