Taitajan Putiikki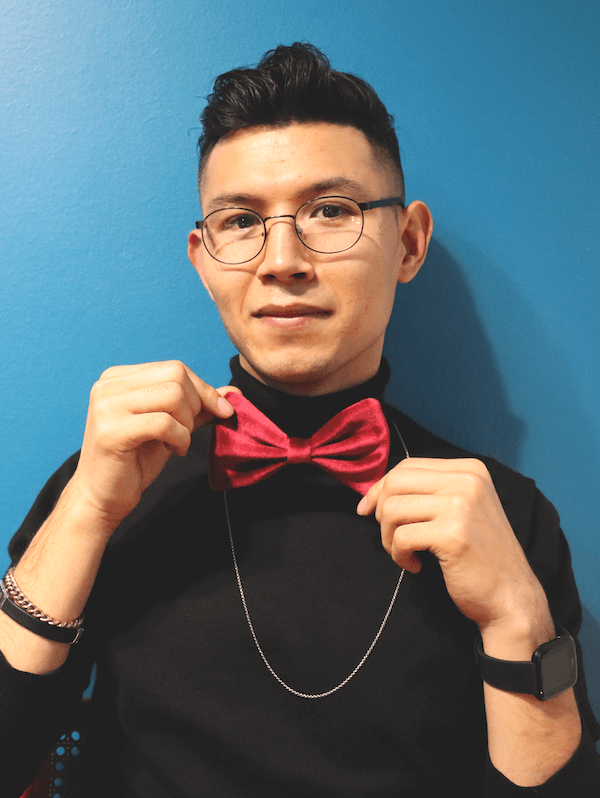 I wanted to show Finnish people something else from my home country than war…. And help Finnish men dress into something else besides jeans and a t-shirt.
Rähim has always had an eye for clothing design and captivating accessories. Originally from Afghanistan, he moved to Finland five years ago and decided to pursue his dream of running his own design company.
Rähim participated in our entrepreneurship course last year and created Taitajan Putiikki. Now, he designs and sells unique clothes, bags, bowties, laptop cover cases, you name it!
In the future, Rähim hopes to grow his company and give back to Finnish society by employing other people.
Rähim is a participant of Startup Refugees' autumn entrepreneurship course 2019