Mex Media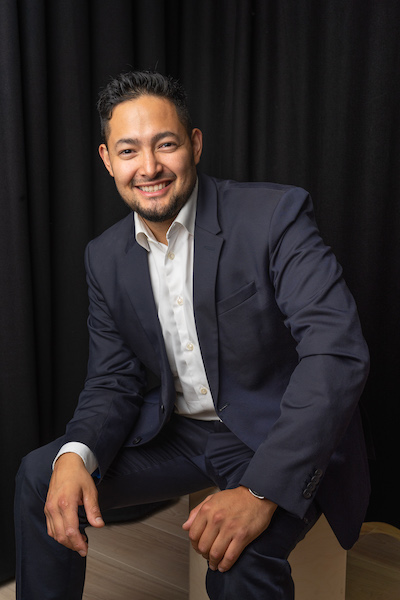 Nowadays, people need to adapt to change. With my own multi-media company, I can adjust to changes anywhere at any time.
Cesar was born in Mexico City. He studied to become a chef and cooked at kitchens around Europe. However, one travel companion stayed with him at all times: his camera.
After moving to Finland in 2016, Cesar wanted to pursue his dream of entrepreneurship – it was time to turn that travel companion into a career. Now, Cesar runs a multi-media business Mex Media that empowers individual customers and brands through visual media.
Cesar's dream is to see Finland become a more multicultural country, where creativity and hard work are used to create a better society. We at Startup Refugees believe that he is already doing his part in building that country.
Cesar is a participant of Startup Refugees' summer entrepreneurship course 2019