Kevin Kallombo
Kevin Kallombo
Photography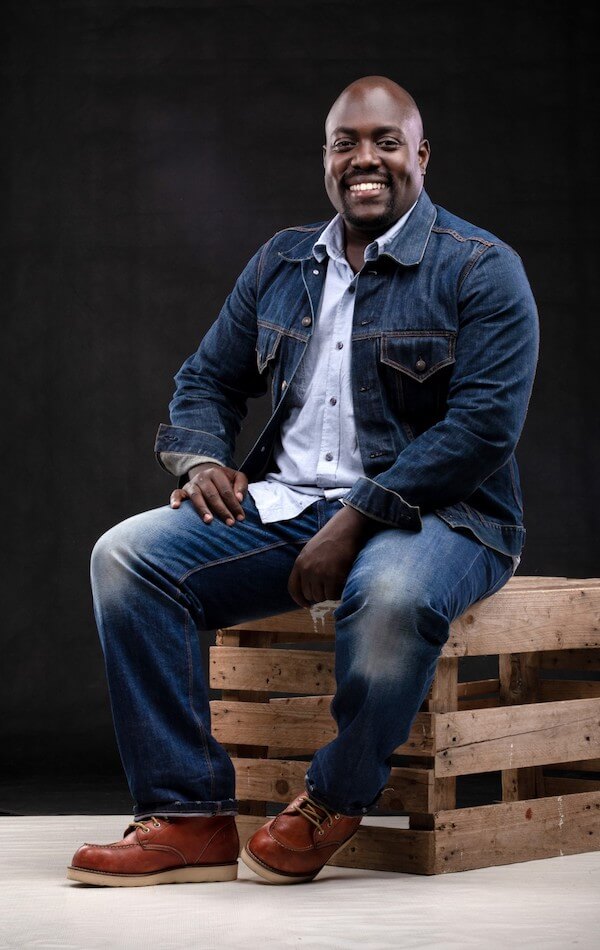 With 12 years of experience in my pocket, I have no doubt that with the right people we can build great content for businesses, corporates, and individuals.
Meet Charles Kevin Kallombo. A bright and creative photographer who wants to capture the fascinating details of life.
Kevin moved to Finland a year ago from Kenya with the hopes of establishing his own photography company. He had already years of experience from his home country, but the business landscape of Finland was new to him.
Kevin participated in our entrepreneurship course in Oulu to get a better grasp of running a company in Finland. Soon after, he registered Kevin Kallombo Photography.
Kevin's company offers a wide range of photography services from wedding and portrait photography to food, corporate, and event photography. However, one thing does not change: Kevin's photos are always creative, dynamic, and high quality.
Kevin is a participant of Startup Refugees' summer entrepreneurship course 2020