Hey Beauty Collections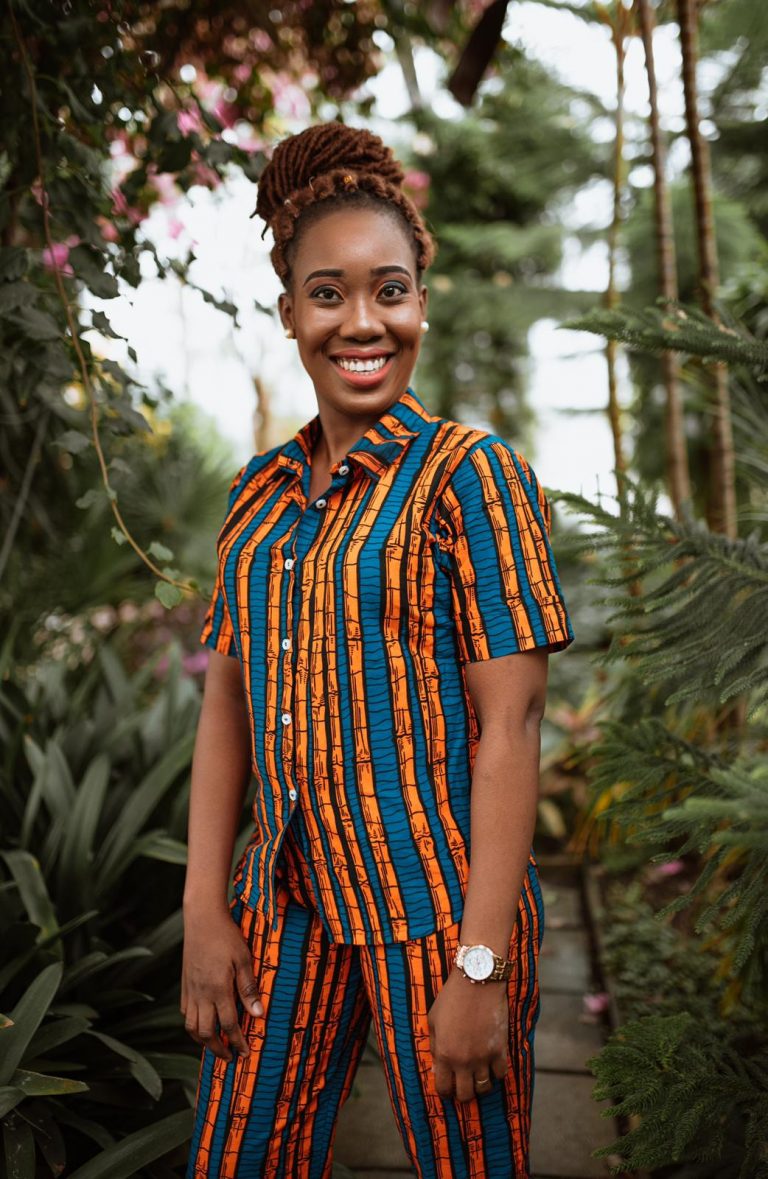 My love for African fashion and colors has always been there, even as a child. I wanted to share the same joy with the people in Finland and even outside of the country.
Ojuolape is a fashion designer with a passion for doing good. 
She created her own ethical fashion brand Heybeautycollections while living and working in Nigeria. After moving to Finland in 2016, Ojuolape faced a challenge: she had to find her place in a whole new business landscape.
Ojuolape participated in our entrepreneurship course in Oulu last year to learn all about the Finnish market. She sure did a great job: now she is successfully running Heybeautycollections in Finland.
Heybeautycollections combines a wide range of African fashion together with European styles. All the products are sourced sustainably and made by female tailors in Nigeria.
Ojuolape hopes that someday everyone has at least one Heybeautycollections product in their home – something to show that Africa is truly beautiful.
Ojuolape is a participant of Startup Refugees' entrepreneurship course and Business Development Program 2020