F-joy-Couture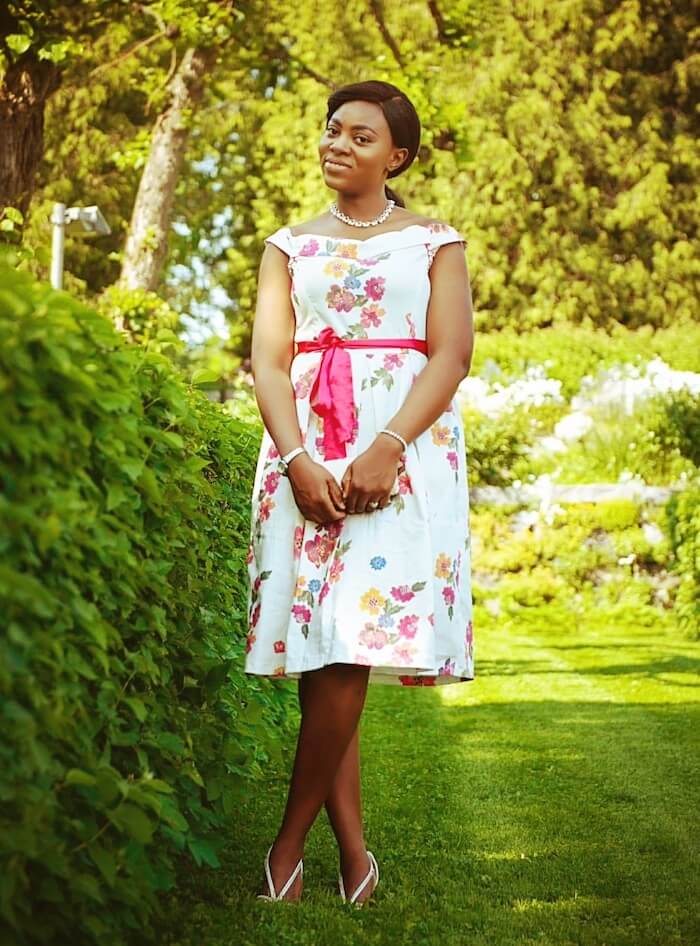 Our fashion couture house believes in ecological and social justice. We create custom-made clothing and accessories from waste textiles and fabrics.
Omolara was a history student in Nigeria when she decided to join the sustainable fashion movement. Fast-forward eleven years, and Omolara is running her own fashion company in Finland.
F'Joy Couture creates sustainable clothing and fashion accessories with touches of African prints. The customers can choose from unique custom-made dresses to stunning ready-to-wear outfits and accessories.
Omolara took part in Startup Refugees' Business Development Program to have a better understanding of the Finnish business market. Now, she is determined to build her company into a one-stop store for creative and sustainable fashion.
Omolara is a participant of Startup Refugees' Business Development Program 2020
Join the movement
Contact Omolara