EM.PWR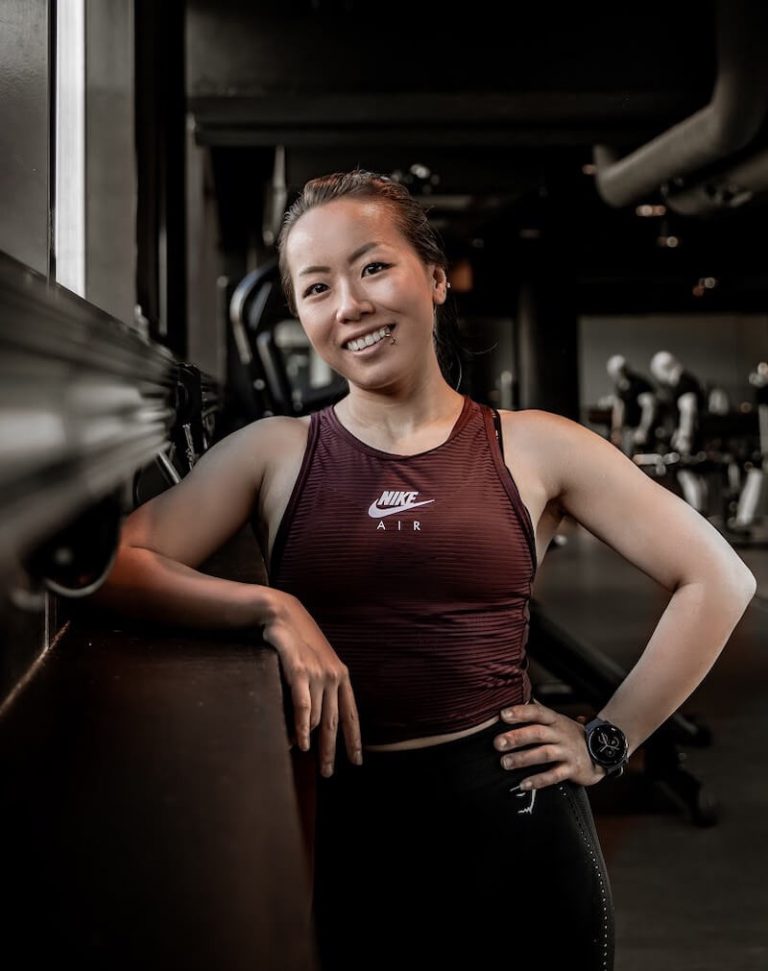 Having my own personal training business helps me to focus on the one thing I do best: delivering a truly personalized training program for my clients.
Emily is an entrepreneur whose superpowers are top-notch business knowledge and physical strength.
Emily moved to Finland from Vietnam eight years ago to study International Business. Over the years, she fell in with fitness and completed a diploma in personal training. The pieces came together; Emily combined her two educations and created EM.PWR.
EM.PWR offers personalized fitness training that empowers individuals to build strength and muscle, make lifestyle changes, and become more energetic.
Emily has already started to plan her company's next move: offering personalized fitness training for companies with the office lifestyle in mind.
Emily is a participant of Startup Refugees' summer entrepreneurship course 2019