Eduardo Tejedor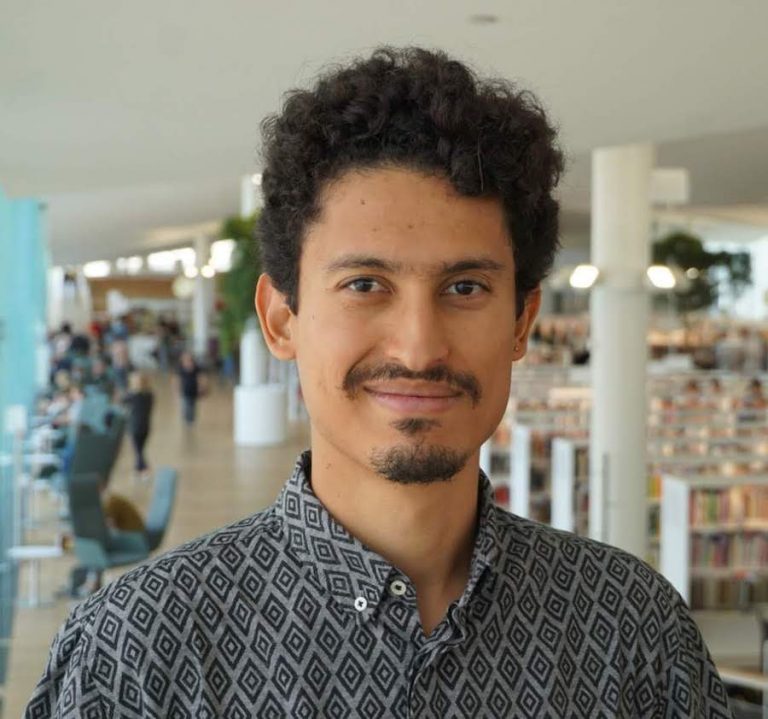 I work with visual design, illustration, and UX/UI design and research. My focus is on digital products and visual branding content.
Eduardo is an industrial designer and entrepreneur determined to break through all barriers. He was born and raised in Mexico but now lives and runs his own business Eduardo Tejedor in Finland.
Being an entrepreneur allows Eduardo to use his creative mind freely and explore his professional path. He offers a variety of services to customers ranging from product design to creating prints and patterns.
Eduardo has a clear idea of what he wants to achieve with his business: bring the cultural richness of his home country Mexico to Finland and employ other people.
Eduardo is a participant of Startup Refugees' Creative Business Program 2018
Looking for a designer?
Contact Eduardo