Andre Handcraft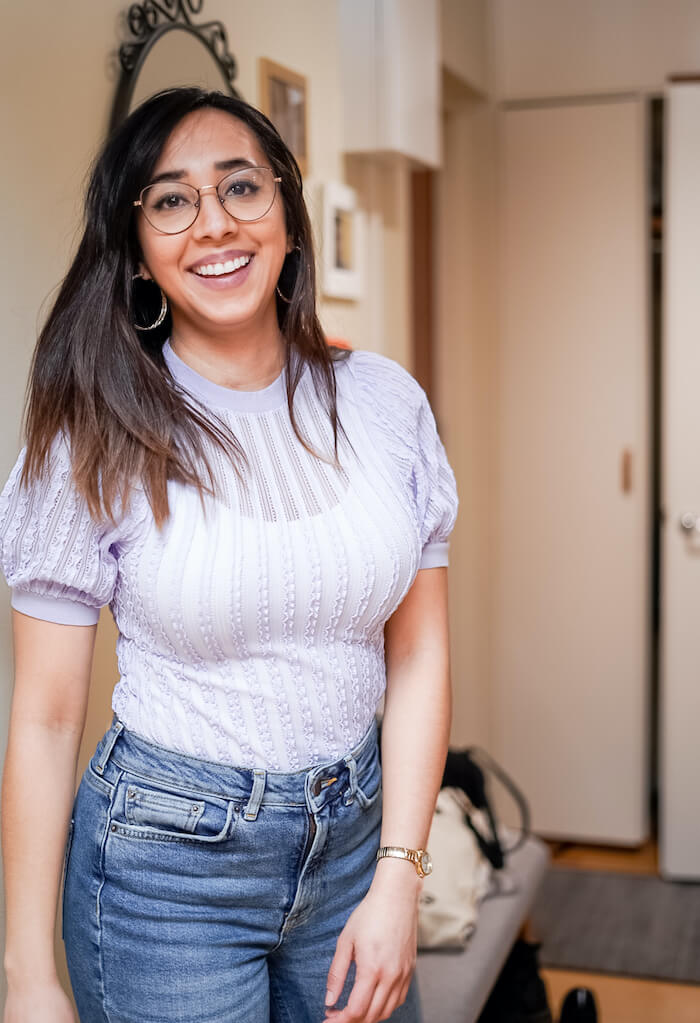 I want to make a statement that we foreigners can have a positive impact on the economy and society – and look fabulous in the process!
Originally from Venezuela, Marie came to Finland together with her husband. She applied for a residence permit, but the process was slow and bureaucratic. However, Marie was not up for sitting and waiting around. She participated in our entrepreneurship course and created her own design company, André Handcraft.
André Handcraft offers unique jewelry and clothes with a sustainable twist. Each piece of clothing has been hand-picked by the team, carefully washed and re-tailored, before adding embroidery and patches made by Mexican family artisans.
Marie wants to empower more immigrant women to step forward in their ambitions. She hopes that in the future, Finland becomes more open to the ideas and goals of foreign entrepreneurs like herself.
Marie is a participant of Startup Refugees' summer entrepreneurship course 2019