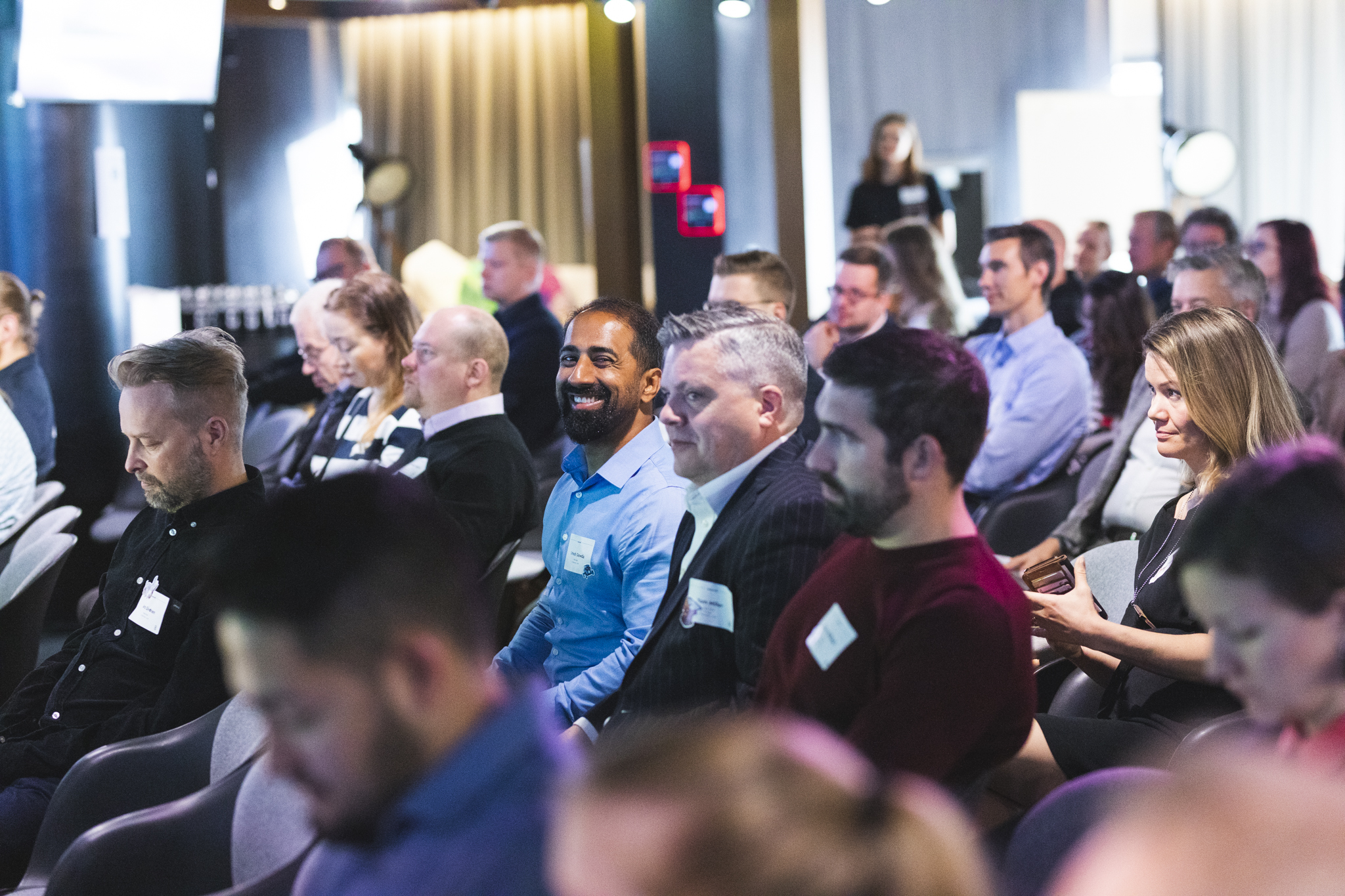 DEI-consulting
Diversity, equity, and inclusion (DEI) is a hot topic and trend in today's working culture, of which we are thrilled!
But how do you ensure that your employees have the skills needed to secure that diversity, equity, and inclusion are included in everything you do?
We at Startup Refugees have a lot of first-hand practical experience of the opportunities and challenges of a diverse working environment. We have been a multicultural team since our foundation, and today we are an office that communicates in more than 14 different languages. We are in constant dialogue with companies and support them in forging a more diverse and inclusive working life.
More details coming up later in 2023